The most recent landmark issue of the medical journal The Lancet focuses on the 10th anniversary of the 9/11 terror attacks, and in particular some of the resultant health effects, both domestic and foreign.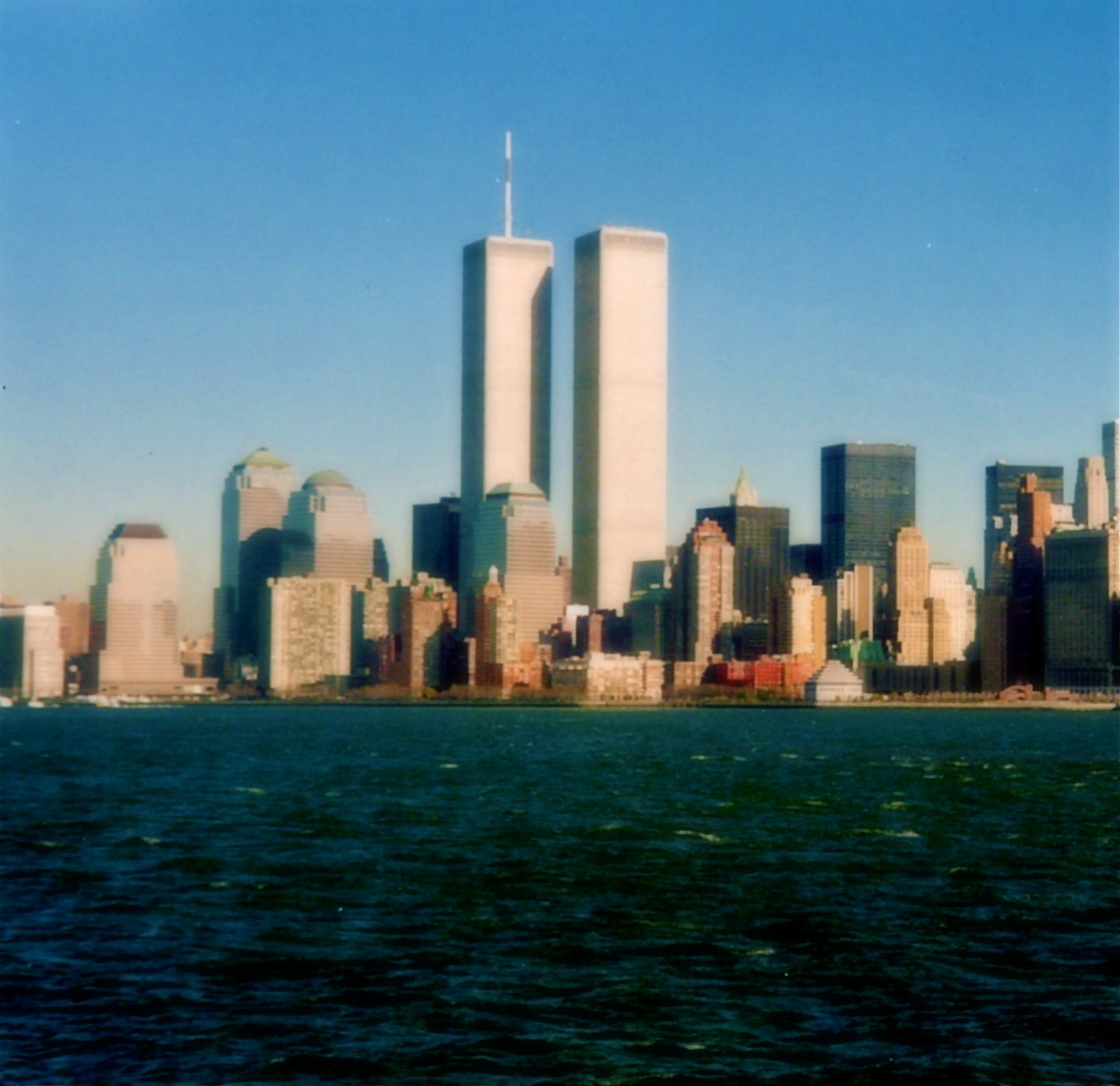 A Decade On
Researchers at Mount Sinai World Trade Center Clinical Center of Excellence and Data Center have completed the first long-term study of the medical impacts on disaster responders and recovery workers who were involved at the World Trade Center site.
They evaluated over 27,000 firefighters, police officers, construction workers, and municipal workers in the 9 years following the 9/11 attacks, and found substantial and persistent health problems:
Physical conditions: These included sinusitis (42% of workers), lung injury (42%), gastroesophageal reflux disease (39%), and asthma (28%).
Mental health problems: Conditions such as post-traumatic stress disorder (32%), depression (28%), and panic disorder (21%) were common.
The incidence of these conditions was typically increased in workers who had higher exposure to the dust cloud at Ground Zero. Co-morbidity was also common – many workers with a physical condition also reported at least one mental health issue, and vice versa.
"Several studies have evaluated the health impacts of 9/11, but this is the first long-term study to demonstrate the lasting burden of disease experienced by the brave men and women who responded in the aftermath of the terrorist attacks at the World Trade Center," reported Juan Wisnivesky, MD, DrPH, Vice-Chair for Research in the Department of Medicine and lead author on the study.
NYC's Greatest Acute Environmental Disaster
Collapse of the World Trade Center towers following the 2001 terror attacks resulted in what has been labeled as the greatest acute environmental disaster in the history of New York City. It is estimated that maybe up to 90,000 workers and volunteers spent time helping at Ground Zero, and thus may have been affected by the dust cloud in some way.
First responders at the scene were subjected to the highest level of exposure, and suffered the most damage. They were exposed to many toxins and carcinogens that were released into the environment following collapse of the towers, with fires burning at 1,000 degrees. These included asbestos, glass fibers, lead, hydrochloric acid, polycyclic aromatic hydrocarbons, benzene from jet fuel, and polychlorinated biphenyls.
While the official quoted number of victims who died in the World Trade Center is 2,753, the depth of the attacks cannot be defined by mortality alone. Even now, ten years on, rescue and recovery workers suffer persistent physical and mental health issues. The results of the Mount Sinai study reinforce how important it will be to continue to monitor the rescue and recovery workers over an even longer term since many of these conditions may persist for years.
Philip Landrigan MD, Dean of Global Health and Chair of the Department of Preventive Medicine at Mount Sinai School of Medicine commented how "These men and women risked their lives and their health to support their fellow Americans after the devastation of 9/11. We should do everything in our power to provide the best long-term care possible to these heroes."