Inquill is currently hosting a Medical Writing Festival – you can check out the schedule and pricing for the seminars on their site. I don't know anything about the company, so can't give any first-hand information about it, or about the festival for that matter. But they do have some very prominent names giving seminars, so even if just one of the talks appeals to you, you may find it worthwhile to register for it – you don't have to sign up for the whole thing, you can opt to simply buy one seminar if you choose. And maybe you can even buy recordings of past seminars from the start of the festival if one of those catches your eye?
p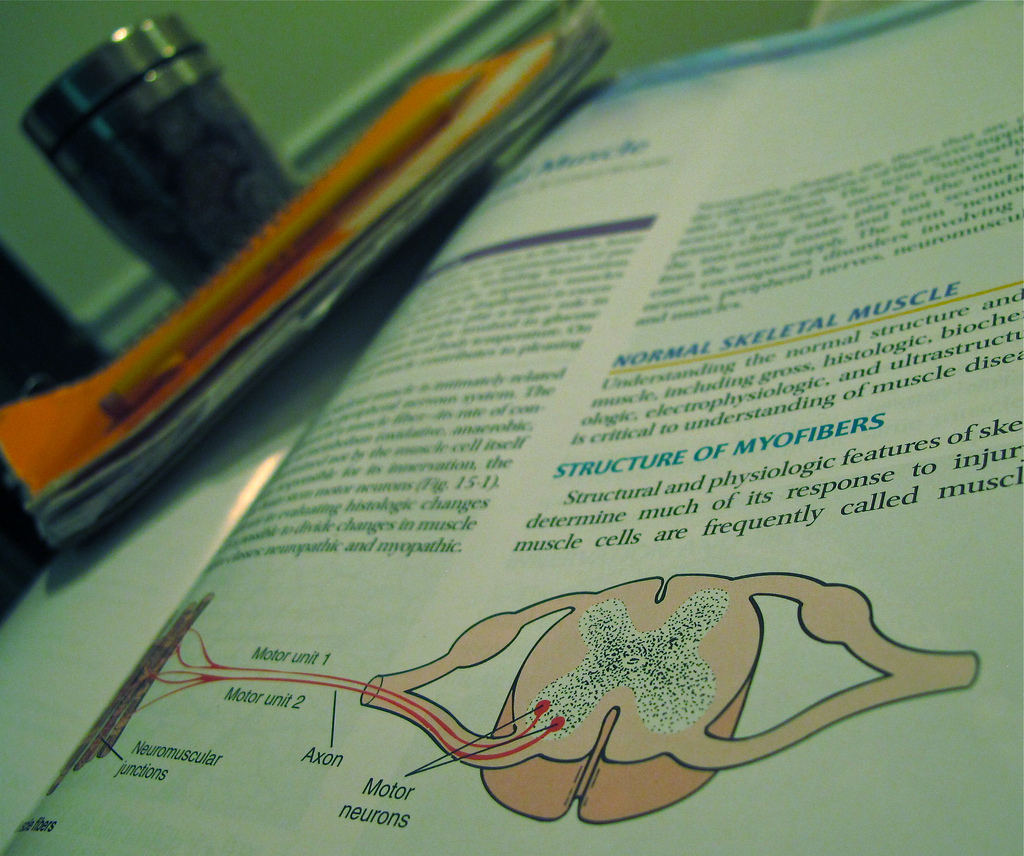 p
The main reason for me posting this, however, was to share a short video with you. One of the talks is by George Buckland, an experienced medical recruiter – click on this link and play the free 3 minute video clip that is about halfway down the page. He shares some important points about the need for medical writers to have an online presence, as well as sharing information about how he searches for writers.
LinkedIn is one great way to network with recruiters, so if you haven't yet made yourself a profile there, now is the time to do it – you can use the search box to find recruiters looking for medical writers, as well as by joining medical writing groups where recruiters will often post job ads.
p