On this day in 1944, Allied Forces stormed the beaches of Normandy, France marking what would become forever remembered as the D-Day invasion of World War II.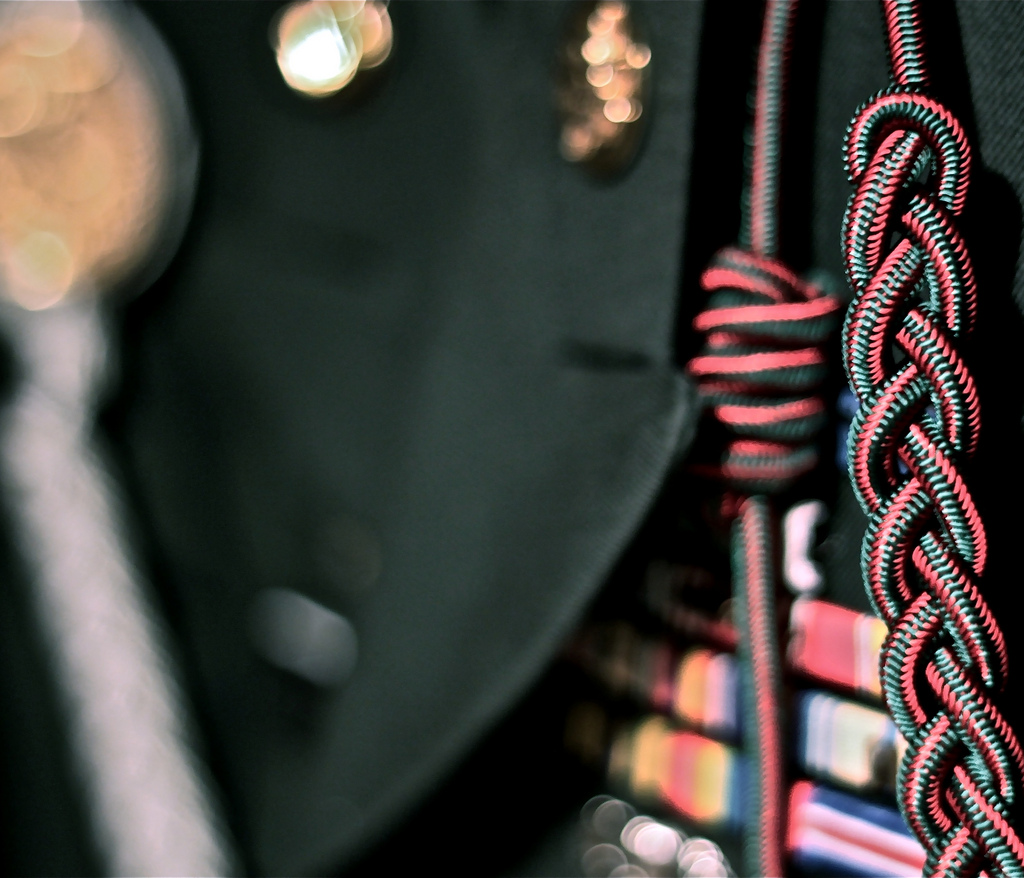 Exact statistics vary across different resources, but some 300,000+ American service members were killed during WWII, and an additional 671,000+ were wounded in action. Since September 11th, 2001, 5000+ service members have been killed, and more than 36,000 have been injured.
In the decades that have spanned the end of WWII and present times, significant advancements have not only been military, but also medical. In tribute to all who have served their countries in wars throughout the world, the American Academy of Orthopaedic Surgeons has organized "Wounded in Action: An Art Exhibition of Orthopaedic Advancements".
Currently on display at the Chicago Cultural Center, this exhibition honors the sacrifices made by injured military service members, and explores the emotional aspects of battle injury. Paintings, prints, photographs and sculptures are amongst the 107 pieces of work on display from 77 contributors. Contributing artists include military service members, family members and military surgeons who have cared for the wounded.
If you are fortunate enough to be able to visit this exhibition you'll see work from Sergeant Pete Damon. Sergeant Damon is an Iraq War veteran who lost parts of both arms in 2003. His artwork is absolutely fantastic and I thoroughly recommend you to at least check out his work on his blog. I've seen quite a bit of it, he's from here in Massachusetts where I live. His story and his talent are extremely inspirational……
…….To put it mildly.