For those of you working in the realm of biological science, whether you're just starting a PhD or working your way through your graduate studies, it's likely that at some stage you'll be needing to use a microscope.
And if you're anything like most people, the idea of this might fill you with dread. Or should I say, the idea of trying to use it properly might fill you with dread!
g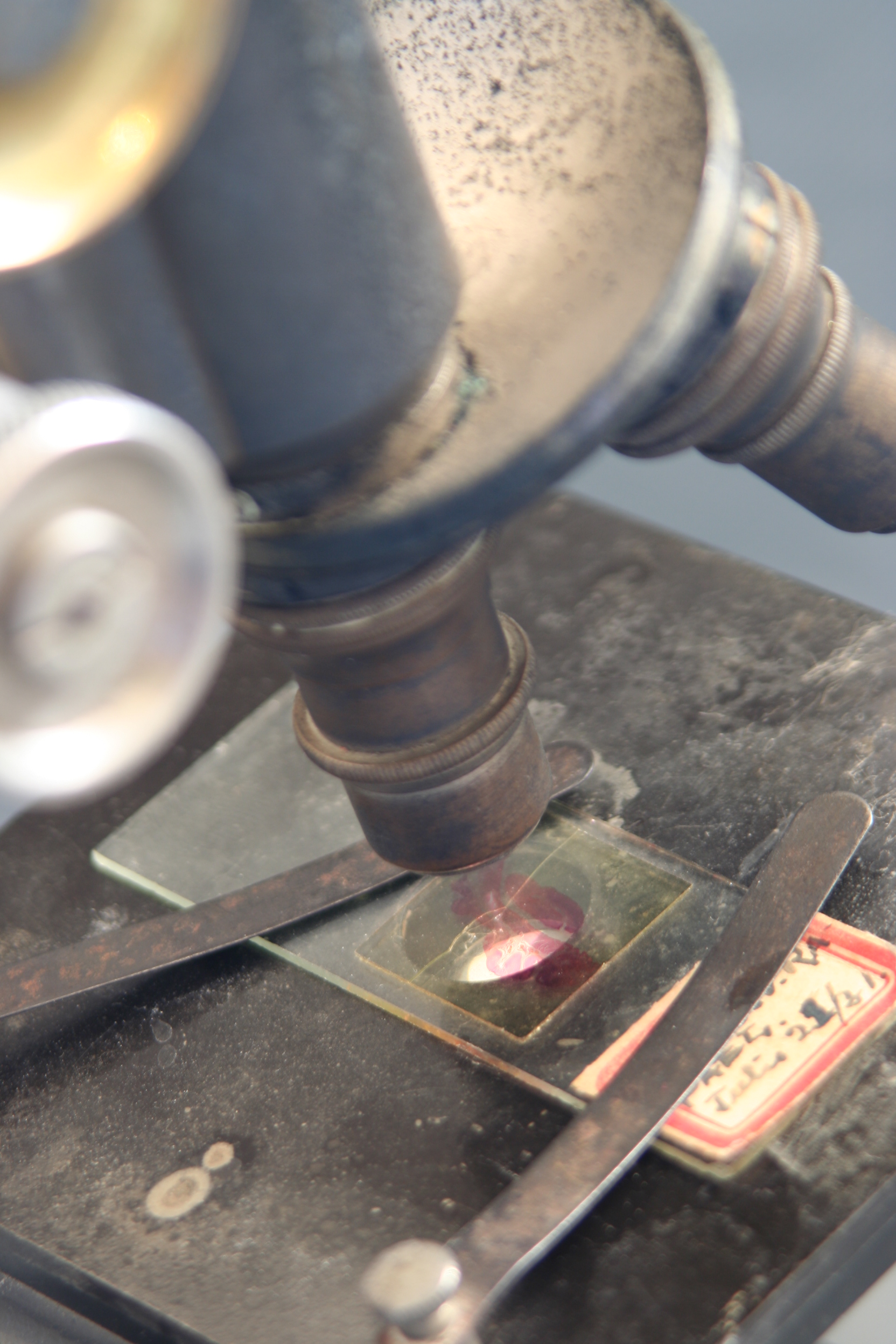 t
I use one every day, so it's second nature to me. But I'm a pathologist, so I should know what I'm doing. Most scientists have other priorities, however, and aren't accustomed to this. So it's not surprising that most people don't get the most out of their microscope – why would they when the last time they used one was maybe 5 years ago in some early university practical class?
I recently joined BitesizeBio as a staff writer, and I started off with an introductory article on how to use the light microscope. It's a "101 Guide" for anyone who wants to get some pointers on using a microscope. So if it's been a while since you needed to use that old lab 'scope, don't panic! The article will help you get set up and ready to go.
f
Image Credit ardelfin at Morguefile