I feel honored to have been asked to write a guest post for Cathy Miller while she is currently in San Francisco to support her teammates as they walk there as part of the Susan G. Komen 3-Day For The Cure event.  She herself will be doing the 3-Day, 60-Mile Walk For Breast Cancer in San Diego in November – amazingly her 8th walk for this cause!
So while Cathy continues to generously give so much for others, I thought it would be a great opportunity to share my thoughts on volunteerism, especially highlighting the health benefits to the volunteer!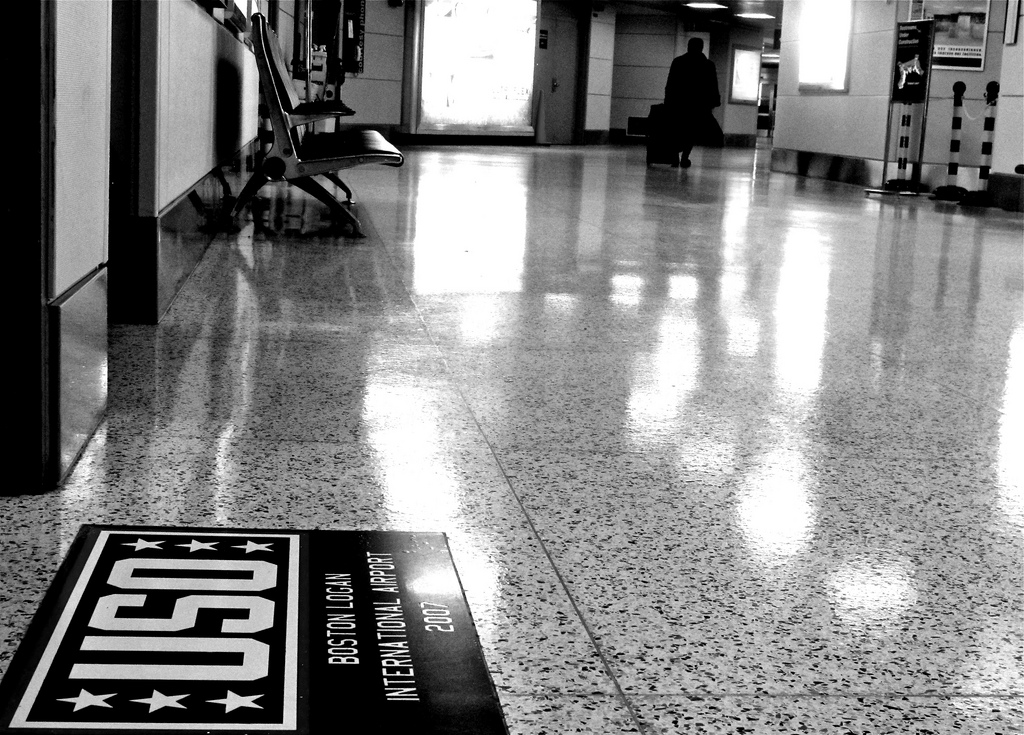 You can follow Cathy on Twitter, and also via her business writing sites: Simply Stated Business and Simply Stated Health Care.