For those of you thinking of, or trying to break into the medical writing world, you might be interested in a new series of interviews that Medical Writing Network will be sharing with experienced medical writers.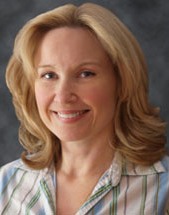 First up this week was Dr Emma Hitt, a seasoned medical writer in Georgia.
Stay tuned on their site for future interviews!