Do You Need To Choose A New Doctor?
Maybe you are moving to a different region, or perhaps there is another reason for changing physicians – some changes in health insurance plans can leave you needing to find a new doctor, for instance. Or maybe you just don't feel that you have an ideal relationship with your current doctor and would like to find a new one.
Whatever your reason for changing physicians, there are many factors to take into consideration, so don't make the decision without due thought. I recently wrote an article for NJTopDocs.com, providing some pointers on things to consider if you're looking to make the change.
(Edit 2015): The article no longer exists on the site, but if you're looking for some pointers, try the site: HealthFinder.gov.
f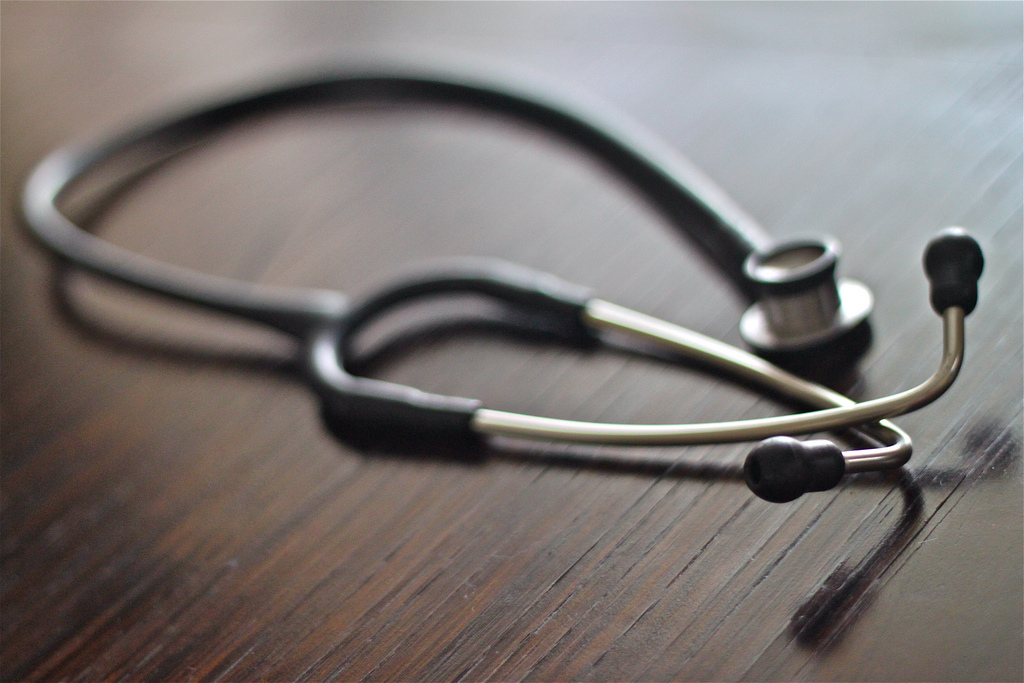 h