Another special thanks goes to Anne Wayman who invited me to write a guest post on medical writing for her site – you'll find it here.
For those of you who are freelance writers, please check out the rest of her site for all kinds of advice, from starting up your business, to maintaining and moving it forward.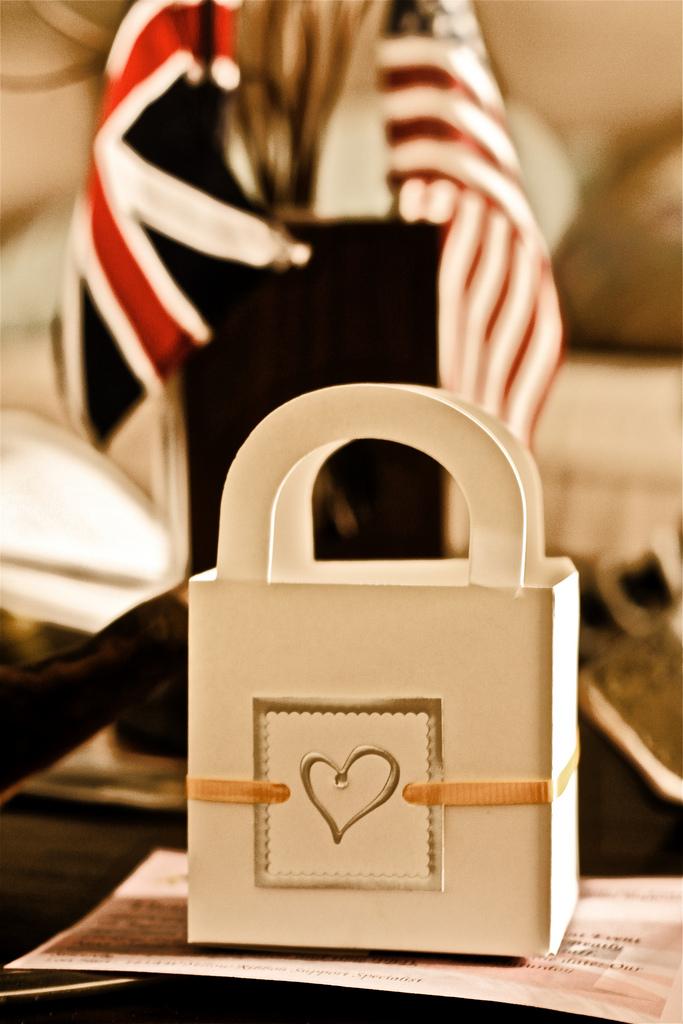 Hope you all have a wonderful July 4th holiday weekend!