On September 23rd 2011, The International Freelancers Academy is hosting the world's biggest online conference for freelancers. And the best part is that registration is completely FREE!
Registration is ridiculously easy – just visit the link above & register by providing your email address. They'll confirm your "seat", and then all you have to do is plug in and listen on the day itself.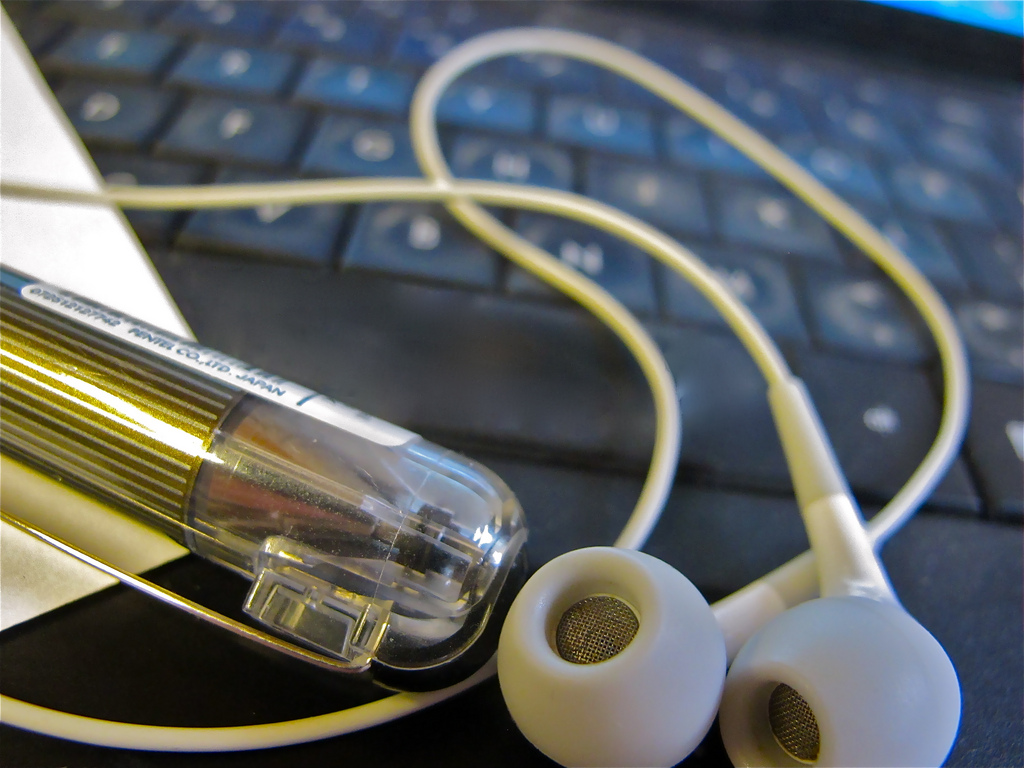 The schedule of sessions looks wonderful – all kinds of seminars that cover things from what to charge, how to use LinkedIn to find clients, money management advice, self promotion….and many more.
Although this is obviously not specifically geared toward freelancers in medical writing, all these things apply to this field too! A solo business is a solo business, whatever its niche – so head over and sign up. Even if you only manage to get to hear one or two sessions, I'm sure it'll be a worthwhile experience.