It's hard to believe we're at the end of the second week in January already. How is it that time went by at a snail's pace when I was a school kid, but these days I just blink and I've lost a couple of months!?
Well, it's been a busy couple of weeks since I returned to work in the new year. I took the remainder of my vacation leave at the end of last year, so ended up with almost two weeks off. It was wonderful, especially as I enjoyed a fabulous trip to Yosemite National Park. Can't wait to go back there!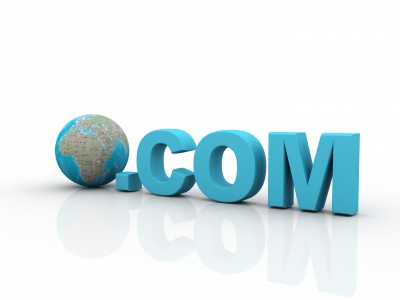 So what else is new here?
Identity Crisis: Over the recent months, I've been trying to focus my mind (always difficult!) on my blog – specifically its name. When I first started out doing some freelancing, I had envisaged it being focused mostly on editing; however, it's really morph'ed into more writing and less editing. So right now, since I'd like to buy a domain for this site (eventually, when I stop procrastinating!), I'm trying to come up with a new business name.  One that doesn't completely focus on one aspect. Currently I'm pondering on "The Boston Microscope". What do you think? The other option is just to use my own name…..
Blogging for Medical Writers: Last week I received an email from the Program Director of our local AMWA-New England Chapter. Our next regional meeting is coming up in mid-February, it's a roundtable session, where multiple medical writers host discussions on different topics at separate tables. I've been asked if I'd be willing to participate by hosting a session on blogging for medical writers. So I'm really excited about this opportunity! 
j
So that's where I am right now…….otherwise, I'm just trying to keep my head above water at work, it's a little crazy at the moment!
I hope the new year is getting off to a good start for you all.
f