A plethora of wonderful, insightful, and helpful websites exist that can be really useful for anyone in the freelance business. Today I'd like to share five that I love – these are a little different from the typical sites that I regularly read that are more geared toward freelance workers.
I tend to think of "websites-I-visit" in three categories:
Inspirational

Motivational

Potential sources of work
Now I'm not saying that the first two are mutually exclusive – naturally I am frequently both inspired and motivated by many sites, but typically one feeling tends to dominate.
These following five sites are in the motivational category – where something I read or listen to is most likely to make me actually do something.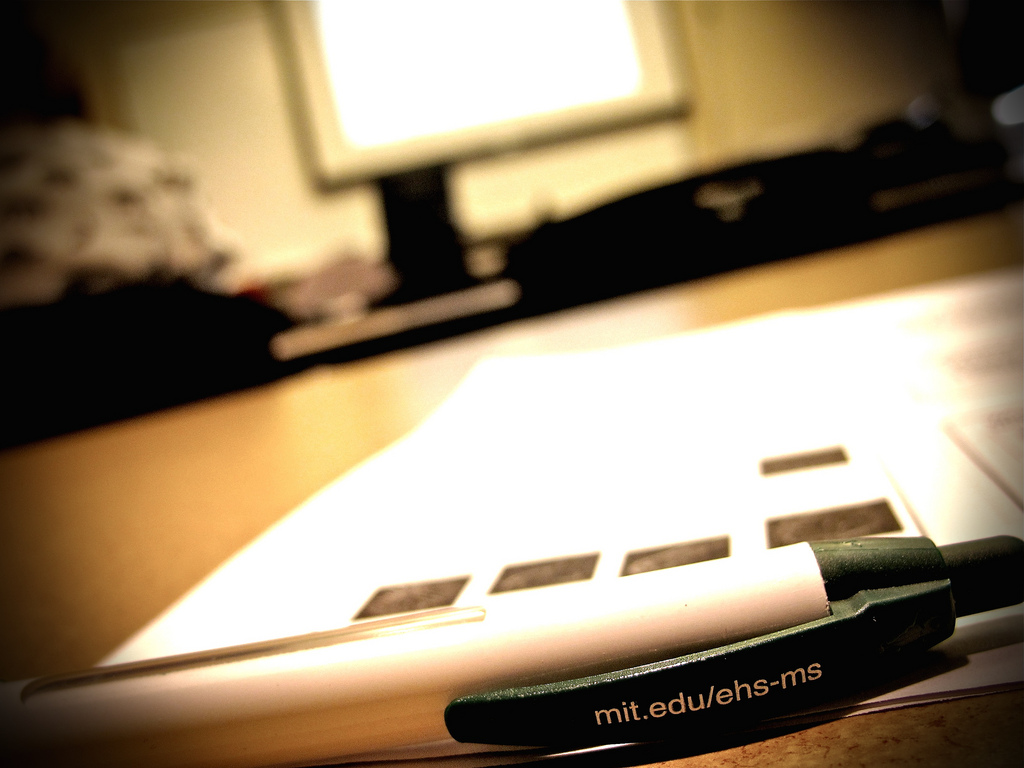 1) RAMIT SETHI'S "I WILL TEACH YOU TO BE RICH"
Ramit Sethi is a 29 year old Stanford graduate & author of the New York Times' bestselling book by the same name as his website: I Will Teach You To Be Rich.
He is a personal finance and entrepreneurial guru, & on his website you'll find information that can help you with anything from credit card perks to starting your own business.  There's a heap of great information there – lots of reading material, and video clips too – but one of things he does best, is to try to get into your mind. He aims to drive you into action – to show you that you can overcome your own mental barriers to make necessary behavioral changes that allow you to put techniques into practice, and see results for your efforts.
His idea is that: "When you ask people to take action, you will dramatically eliminate a huge percentage of people. This is why people leave hundreds of comments on my blog talking about how excited they are to have free content wash over them, but when you ask people to take action, a fraction of the people respond."
2) MAGGIE MISTAL, CAREER CONSULTANT
I first came across Maggie Mistal about nine months ago when I bought a car that had satellite radio. She has a show on Sirius XM's "Martha Stewart Living Radio", on Friday afternoons at 4pm. Maggie is another great person who can really fire you up when it comes to anything to do with changing careers, and taking some necessary action. She is so enthusiastic when talking to people who call in with dilemmas over wanting to change track, often wanting to set up on their own.
If you're not fortunate enough to have access to an actual satellite radio, you can still pay to access the service online. But if all else fails and you don't get to listen to her on the radio, you can still at least follow her via her blog, Facebook page, and Twitter.
3) KEPPIE CAREERS
Amongst other things, Miriam Salpeter is a social media strategist for job seekers and entrepreneurs. I recently came across her when she was a guest on Maggie Mistal's radio show. Much like Maggie, she too works to help people find the job or opportunity that they want, helping them to find clarity, and to overcome the barriers that prevent them from making positive strides in their business. Her website and blog contain some great tips that everyone can benefit from when building up their business.
4) EVENTUAL MILLIONAIRE
Jaime Tardy has an intriguing story to tell as the Eventual Millionaire. By age 22 she was earning a 6-figure salary, but a couple of years later she had over $70k in debt. And a job that she hated. So she revisited her goals, and decided that most importantly, she wanted to find a job that she loved. Then she could pursue the million dollars working at it! Within a couple more years, she'd quit her job and taken time off to figure out what work really excited her. Now she is an entrepreneurial coach, helping other entrepreneurs learn how to focus their strengths in order to grow their business.
5) STARTUP NATION
The Sloan brothers run StartupNation as a "one-stop-shop for entrepreneurial success". They have a long track record of business success that dates back to their teenage years when they bought and sold houses. Now they're two of the country's top small business experts. On their site you have access to many useful things, from articles and podcasts to professional groups and member networking.
So hopefully you might find at least something useful from these links. Whilst they're not medical writing-specific, I really find that they all have a lot to offer me. Do you have any favorite, motivational sites that spur you into action?