Every year, over 40 million people in the US suffer from anxiety disorder, and more than 20 million will experience some depressive illness.
Although anxiety is a natural reaction of the body to any risk, threat, or danger, if your worries become a recurring theme and prevent you from living a normal life, this could suggest an anxiety disorder.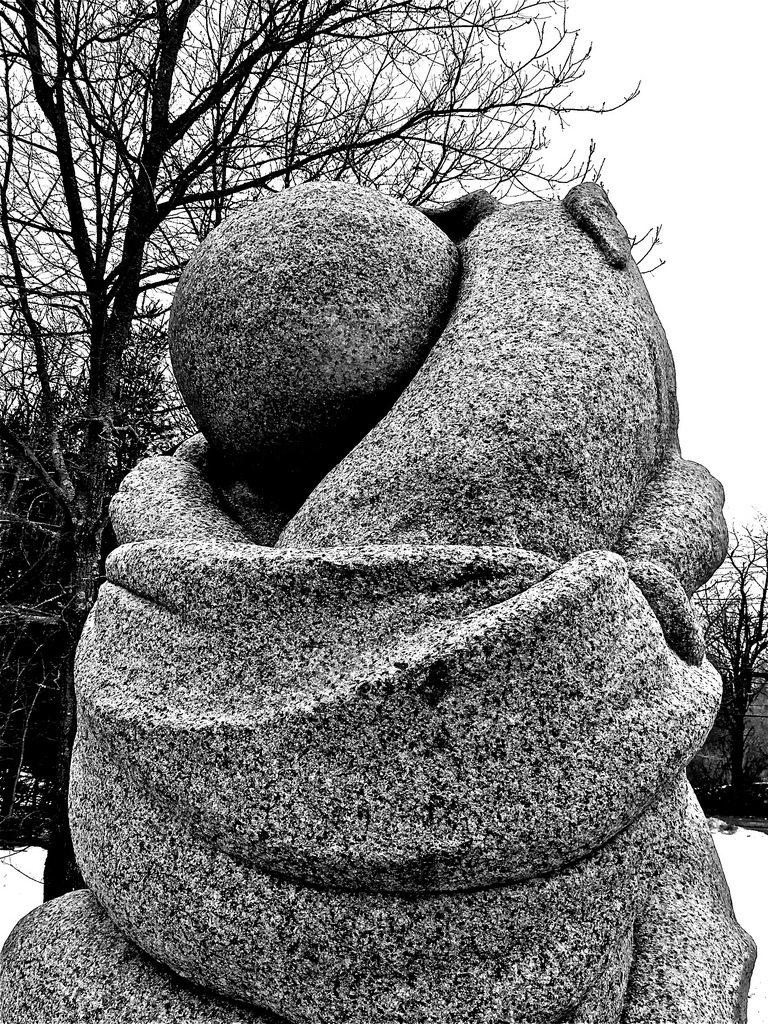 Such disorders can lead to enormous financial costs for the economy, but emotional cost for affected patients is even more important and significant. Symptoms vary from one person to the next, but most will experience both physical and emotional problems, as well as illogical and heightened worries.
Regardless of the stimulus, anxiety attacks can be extremely damaging to a person's well-being – social and work lives suffer, and one can easily enter a negative spiral with feelings of low self-worth. Such conditions are highly treatable, however, so help should always be sought from a professional – especially in severe circumstances.
Additionally there are numerous self-help methods that you can employ to try to break the cycle. So although such problems can be highly debilitating, the good news is that chronic worrying is a mental habit that can be broken – so don't let it keep you up each night!