Most of last week, and this week, I'm busy traveling. Combined ACVP annual conference in Nashville, and Exam Committee duties too. I decided to take some extra time before and after so I could actually drive there and back. A long hike from Boston to Nashville, but it's been worth it so far – I've been able to see some lovely regions for the first time. Always good!
In the meantime…..
Last week I introduced the concept of white papers as a good market for you as a medical writer to think about tapping into, if you haven't already done so.
My favorite business writer, Cathy Miller, writes a lot of white papers, so while she was away in San Diego last week on her 8th, 60 mile walk for breast cancer, she kindly allowed me to write a guest post on writing medical white papers.
s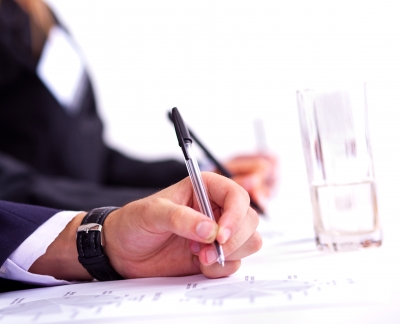 d
Feel free to check it out if you're new to the white papers scene and are looking for some pointers on writing white papers for the medical industry.
d
d
Image credit Photostock at Free Digital Photos